Helvetas is actively helping those in need in Turkey and Syria through its Alliance2015 partners working on the ground.
As the number of victims of the devastating earthquake that hit Turkey and Syria climbs into the thousands, aid and rescue organizations are rushing to try to rescue those trapped and help survivors.
Helvetas, the Swiss development cooperation and humanitarian aid organization, is also involved in this emergency response thanks to its Alliance2015 partners present on the ground.
Four NGOs from Alliance2015, an alliance of seven European NGOs already working in Turkey and northwestern Syria, immediately initiated humanitarian aid activities.
Helvetas partners are already in action
People in Need (Czech Republic) is already distributing tarpaulins and will also provide cash in the coming days so that those in need can buy what they urgently need. Acted (France) will focus on distributing essential goods in northwestern Syria. Concern Worldwide (Ireland), which has partners in Gaziantep and Sanliurfa, has already begun distributing blankets and heaters. Welthungerhilfe (Germany), which has a presence throughout the region, will focus its humanitarian aid on Syria.
Helvetas is in constant contact with its Alliance2015 partners and has launched an appeal for donations to support them in their operations.
Alliance2015 is a network of seven European non-governmental organizations committed to humanitarian aid and development. In addition to Helvetas, its members include: Acted (France), Ayuda en Acción (Spain), Cesvi (Italy), Concern Worldwide (Ireland), People in Need (Czech Republic) and Welthungerhilfe (Germany). The organization was founded in 2000 to promote collaboration to achieve the Millennium Development Goals with greater impact.
Further information: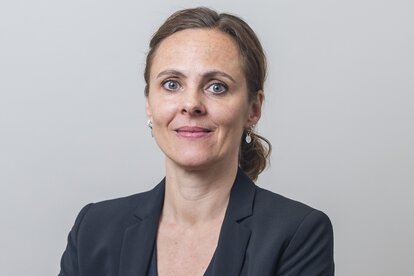 Coordinator Media Relations
Katrin Hafner