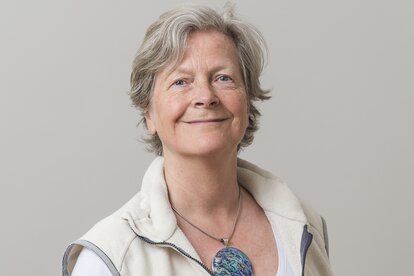 Member of the Board of Directors
Fenneke Reysoo, Dr. sc. soc.
Member of the Board of Directors since 2011
Fenneke Reysoo conducts research at the Graduate Institute of International and Development Studies IHEID in Geneva on social injustice, which she defines as an institutionalized hierarchy of cultural values that excludes certain groups from an equal share of and say in social life.
She focuses her research on the gender-specific effects of the commercial exploitation of land in Cambodia, on the health and reproductive rights of women in Morocco, Mali and Bangladesh, and women's role in Islam. Fenneke Reysoo studied anthropology, gender studies and development at Radboud University and the Faculty of Geo-Information Science in the Netherlands.